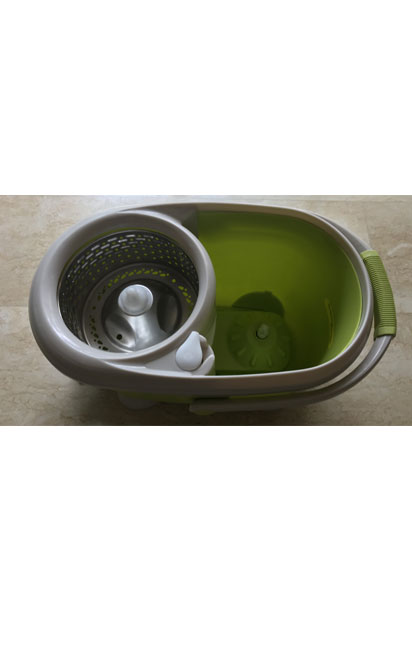 Olee Y3 Spin Mop – Bucket (Display Unit, Spare Part)
Agent Warranty : 30 Days. *
• Once an order is confirmed, delivery shall take place within 2 working days (Mon-Fri); excluding Public Holidays.
• Weekend Delivery – Order submission must be completed on Thursday before 11am.
• Our friendly staff shall contact you via email/phone to arrange a preferred timing.
Payment : Bank Transfer, Cash, Cheque, PayPal
Color Availability : Green
For Model : Olee Y3 Spin Mop
Accessories : Mop Head, Shaft, Mop Disc
Sold By MJ HUB Pte Ltd.
* Applicable In Singapore Only.
Product Description
Olee Y3 Spin Mop Bucket
Spin Dry System
Pedal
Bucket
Soap Dispenser
Oil Bottle
You have not viewed any product yet.