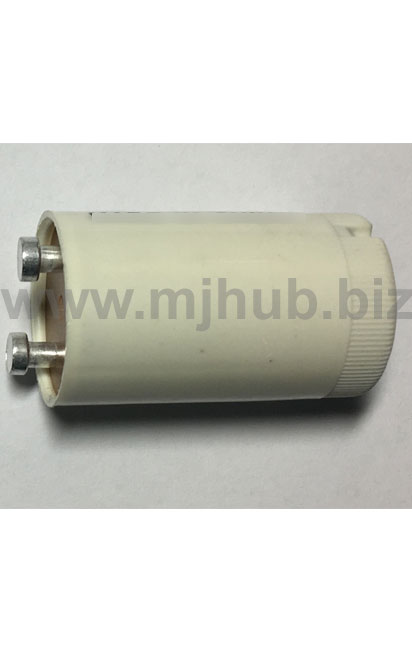 Starter For Pest-Stop Ultimate Mosquito & Insect Killer (Spare Part)
Product Description
Spare Part : Starter For Pest-Stop Ultimate Mosquito & Insect Killer.
Pack Content : 2 Pcs Per Pack.
Q : I have replaced a pair of new UV lights, but lamps still blink. What happen?
A : Starter could be faulty and has to be replaced.
You have not viewed any product yet.
You may also like…
Agent Warranty : 1 Year (MJ HUB Provides Free 2 Way Transport For Repair Within 30 Days).*

Payment : Bank Transfer, Cash, Cheque, PayPal

Color Availability : White

Accessories : 500UMIK UV Light Tubes, Starter

Sold By MJ HUB Pte Ltd.

* Applicable In Singapore Only.

Details